Aqwise's mission is, has been, and will continue to be a leading and innovative solutions provider for water and wastewater treatment. We are committed to addressing the increasing water scarcity and global warming problems and as so continuously developing new processes and technologies for energy efficiency, wastewater reuse, removal of emerging contaminants and water remediation.
We accompany and promote new areas of activities with strong growth potential mainly in the water energy nexus.
The company holds novel research and development centers in Israel and The Netherlands, which unite top research, process and field service engineers.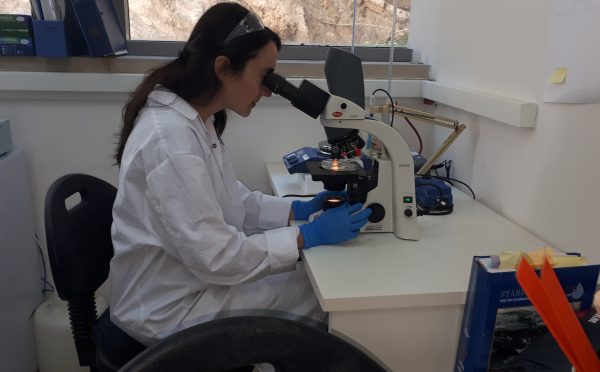 Proprietary technology
Numerous technological patents and trademarks possessed by Aqwise, and implemented in water and wastewater treatment facilities worldwide, indicate the intense multidisciplinary work invested in R&D as well as in many more cleantech aspects.
Aqwise's AGAR® MBBR, AGAR® IFAS and MBDEN, as well as Aqana's DACS® which are already being implemented successfully all around the globe are the living proof to the successful development of innovative cost saving technologies.
Technological collaborations
Throughout the years, Aqwise carried out successful developments in collaboration with academic institutes, water utilities, technological partners and innovation centers.
Research & Development activities
In our R&D labs we are conducting lab tests and bench studies to analyze the biodegradability of contaminants and verify technical feasibility of our different treatment processes for new types or complex wastewater.
Using our skid-mounted and containerized pilot plants, we are also providing onsite feasibility studies mainly to industrial clients.
Pilot studies which may last few weeks up to few months on the client's premises, test the biological process in different production of plant and help to optimize the design and provide an even more cost-effective solution.